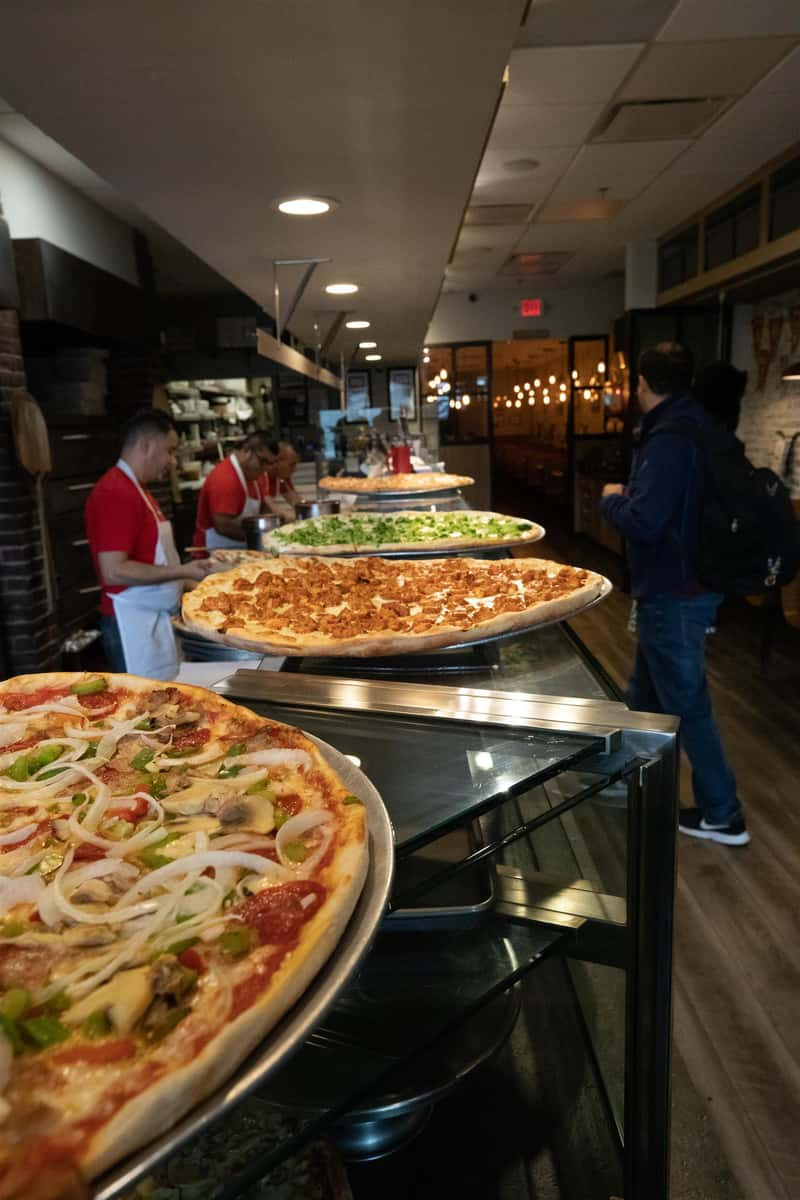 Catering
Corporate, Business and School Deliveries
We are happy to deliver all our pizzas, gourmet sandwiches, fresh salads and entrees to local businesses and schools ($30 minimum required).
Our catering menu offers a wide variety of options for your next meeting or office celebration.
Email us or call us at (908) 766-0465 and our catering experts will assist you in customizing your order!